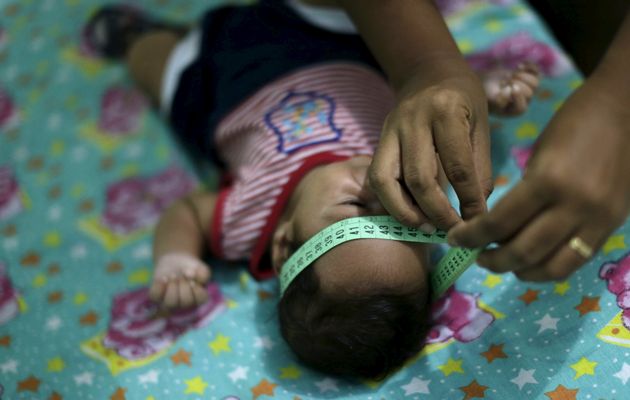 Guinea-Bissau has confirmed its first three cases of the Zika virus in a group of islands off the mainland, sparking fears that the nation could become a gateway for the virus into the rest of West Africa.
"The Health Minister has informed (the government) of three confirmed cases of Zika virus contamination located in the Bijagos Archipelago," read a government statement sent to reporters. The Bijagos Archipelago region is of a group of islands with a reputation as a transit point for trafficking narcotics into Europe.


Although the statement by Guinea Bissau's government did not state the expected origin of the three cases, the government said it was establishing a committee headed by Prime Minister Baciro Dja that will impose a series of measures aimed at containing the virus.
The confirmation of the mosquito-borne virus in the coastal West African country increases the chances of its rapid spread across the region. The virus was first seen on the continent in Cape Verde where over 200 cases were confirmed and many more suspected. While the the Cape Verde islands are located nearly 600 km (370 miles) off West Africa's Atlantic coast, creating a geographical buffer with the region, Bijagos Archipelago is a short boat ride from the mainland sparking serious fears of an epidemic. "Once it has got a toe-hold in Africa, it is likely to spread pretty dramatically," said Professor Paul Hunter, an expert in health protection at the University of East Anglia.
The Zika virus is primarily spread by the Aedes aegypti mosquito, the mosquito transmits the virus when it bites a person infected with the virus then bites another host. Once contaminated, it can be transmitted from pregnant women to their foetus and is linked to a birth defect called microcephaly, where babies are born with abnormally small heads and sometimes brain damage.The symptoms of the virus, which has spread rapidly through Latin America and the Caribbean, include fever, mild pain and conjunctivitis but only 20 percent of people infected with the virus display any symptoms.